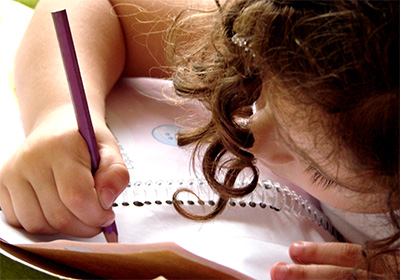 The initiative to set consistent academic standards across all states for what students should learn in public school sounds reasonable.  The Common Core State Standards are intended to do just that, but now that the standards are being implemented, some problems are arising.  At least 5 states have voted to repeal the Common Core Standards. Virginia is 1 of 5 states that chose NOT to adopt the optional standards in the first place. Some say impact of the Common Core on standardized tests will indirectly influence states to teach the Common Core standards.  Is that so bad? While promoted as optional, states are encouraged by the Federal Department of Education to adopt the standards with financial incentives, but have avoided establishing "National Standards." Join our briefing with Lindsey Burke to learn more about this education initiative.
View this event live on Ustream!
About Lindsey Burke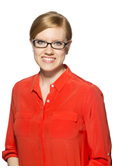 Lindsey Burke is an educational fellow at the Heritage Foundation that conducts research and writes on both federal and state educational policy issues and reforms. Her primary focus is on the federal role in education. Her articles have appeared in national magazines such as The Atlantic, Time, and Newsweek. She has also been published in The Washington Times, The Washington Examiner, The Star-Ledger, and The Boston Herald. Her digital content has also been presented in the Daily Callerand National Review Online. She is an educational reform speaker that has had segments on radio programs across the United States and she has appeared on many television programs including CNN and the Fox News Channel.
Recommended reading from Lindsey Burke: Coolidge by Amity Shlaes
Calvin Coolidge never rated highly in polls, and history has remembered the decade in which he served as an extravagant period predating the Great Depression. Now Amity Shlaes provides a fresh look at the 1920s and our elusive thirtieth president. Coolidge reveals a triumphant period in which the nation electrified, Americans drove their first cars, and the federal deficit was replaced with a surplus—and the little-known man behind it.
Though dismissed as quiet and passive, Coolidge proved unafraid to take on the divisive issues of this crucial period: reining in public-sector unions, unrelentingly curtailing spending, and rejecting funding for new interest groups. Perhaps more than any other president, he understood that doing less could yield more, reducing the federal budget even as the economy grew, wages rose, taxes fell, and unemployment dropped.